 INNOVATION IN DIGITAL TO
DELIVER BUSINESS VALUE FOR
A
"FUTURE FIT"

GCC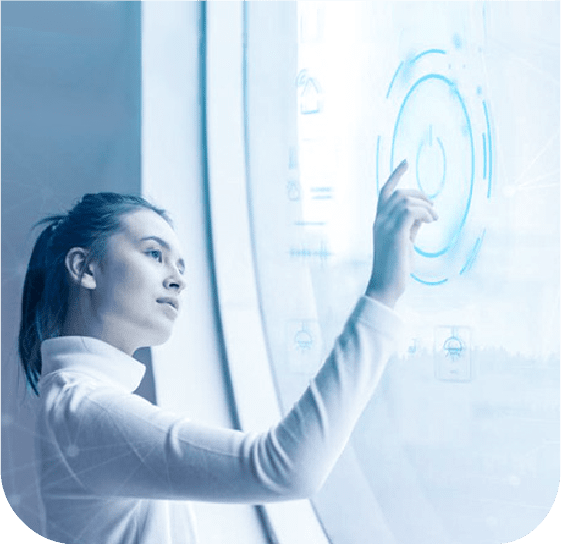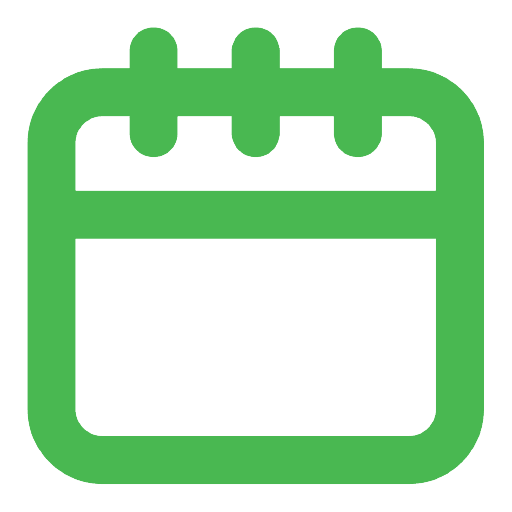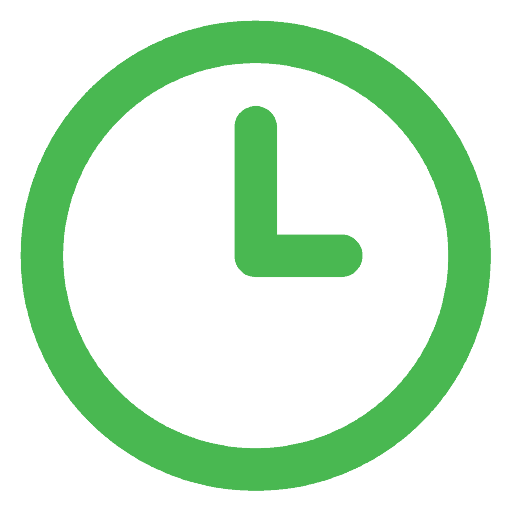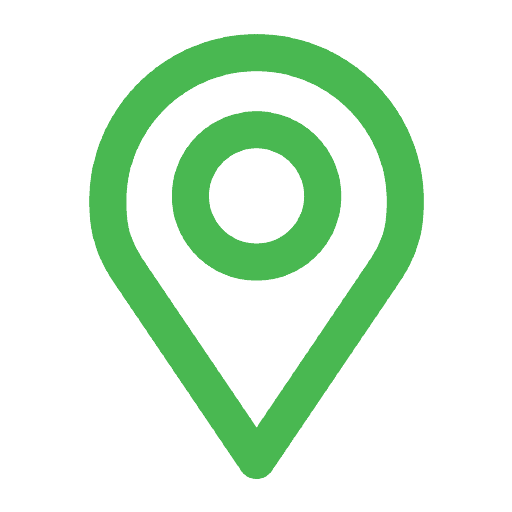 The rapid adoption of digital across industry segments further fuelled by pandemic has seen a significantly large cross section of enterprise customers embarking on their digital transformation journeys with an emphasis on omnichannel experiences anywhere, anytime.
Convergence of virtually enhanced physical and digital reality with immersive experience is no longer limited to gaming, but rather spread to every possible business. Opportunity to level up customer engagement with compelling experiences that converts to improved Topline through new customer acquisitions/retention and at same time operational efficiency to bottom line has led to an increased adoption of Metaverse by Enterprise customers.
All of this requires a sharp focus on establishing pragmatic technology blueprints that includes multiple building blocks such as Automation & Service Catalog, leveraging Data as a Product, enabling Marketplace for democratization of data & Insights, ensure Ethical AI along with new immersiv innovations in the field of Metaverse and Digital Twins.
Why should you attend
Understand the art of channelling technology innovations to deliver industry relevant use cases with focus on value creation for your customers and business stakeholders
Explore opportunities and trends in areas like

Automation & Service Catalog
Leveraging Data as a Product
Data Democratization and Insights
Ensuring Ethical AI along with new immersive innovations in the field of Metaverse and Digital Twins

The session will combine live demos and round table conversations to understand your peer perspectives
Sessions will cover takeaways on digital transformation journeys and its relevance within your organizations
Network with a focused group of senior executives from industry leading GCCs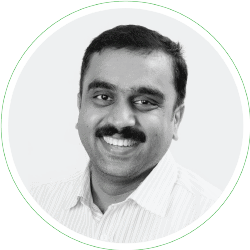 Chander Damodaran
Chief Technology Officer
Brillio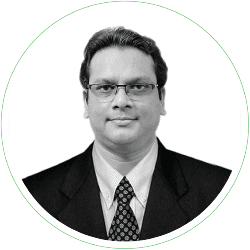 Siddharth Das
Managing Director,
Region Head- APAC
Brillio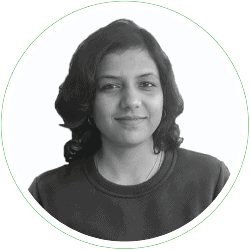 Muthumari S
Global Head of Data Science & AI
Brillio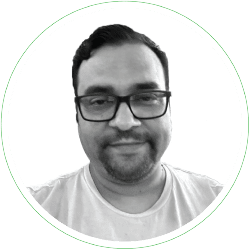 Anutosh Yadav
Managing Director,
Head of Technology
Brillio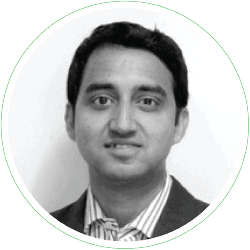 Prakash T M
Global Head of Solutions,
Data & AI
Brillio