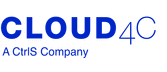 CUSTOMER EXPERIENCE vs
RISK MITIGATION:
An Avoidable Trade-off for Financial Services Industry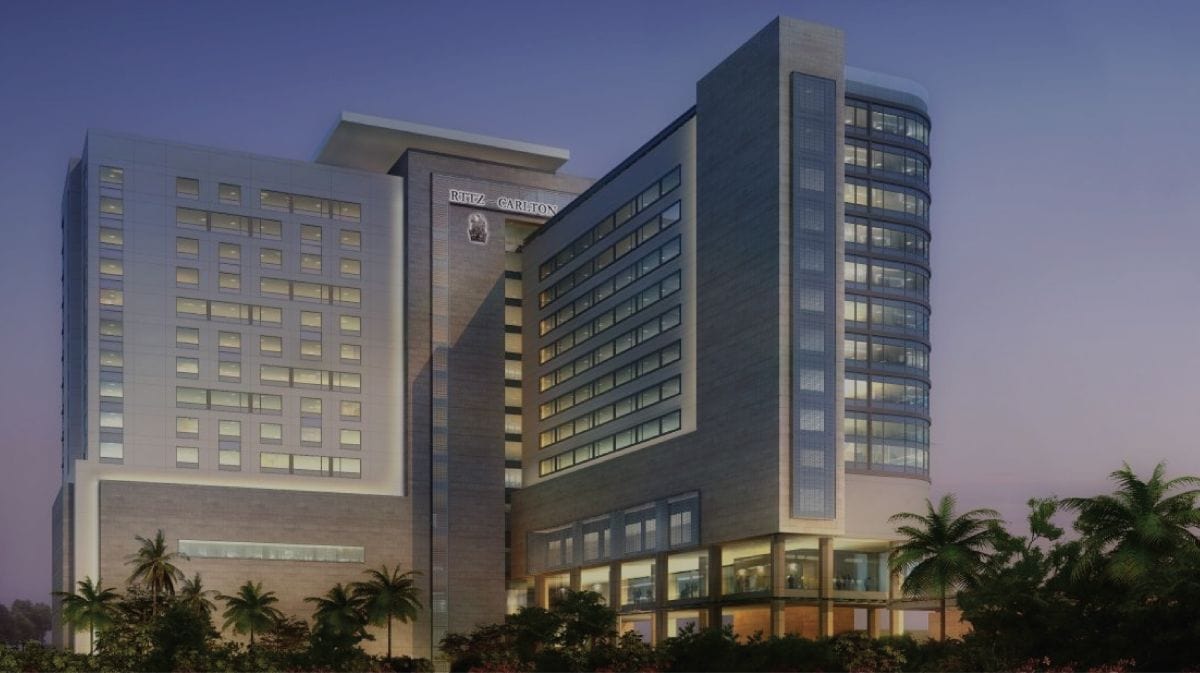 The Ritz-Carlton, Bengaluru
Financial Services industry expects technology to help them to deeply understand the dynamics of the domain and a well deliberated and well-rounded view of the expectations from customers, businesses, regulators, and other market movers. Technology in Financial Services is just like the motive force who isn't always most effective manoeuvring the guidance wheel and press the accelerator however a someone who's additionally astutely aware about the passengers` expectancies of destination, speed, safety, reliability, dynamics of different plying vehicles, and the necessities of non-negotiable policies and regulations.
Most of the Fintech ecosystem nowadays is functioning as a 'Cloud First' sector, thanks to the evolution & maturity of Cloud Technologies with a fascinating track record and validation of delivering scale, availability, reliability, agility, security and favourable economics. However, are their Cloud Operations totally optimized and secure?
In this session, we would like to understand the different challenges that Financial Services organizations had to solve during the transition to the 'experience economy'. What is the kind of support they would expect from their technology custodians while they progresses towards becoming a market leader & adoption of new technologies such as Artificial Intelligence & IoT, Blockchain etc.
| TIME (PM) | SESSION |
| --- | --- |
| 06:30 – 07:00 | Registrations |
| 07:00 – 07:15 | Customer Experience Vs Risk Mitigation, Cloud4C |
| 07:15. – 07:30 | Accelerating growth with cloud transformation, AWS |
| 07:30 – 08:20 | Interactive Boardroom |
| 08:20 – 08:30 | Mission Critical Masters |
| 08:30 – 08:45 | Next Steps – Cloud Journey |
| 8:45 Onwards | Networking and Dinner |
Why should you attend?
How can cloud make you the leader in Customer Experience and also help you to improve on your Operational Excellence.
Learn how to build a scalable and robust fintech platform
Best architecture practices to be followed while using cloud
Learn how to do cost optimization while running on cloud and balancing high workloads on cloud
Boosting computing capabilities using cloud storage solutions
Modernize your application(s) leveraging cloud native toolsets
How can automation-enabled managed services can help you secure your cloud operations
Deploying containerized application using cloud-native solutions
WHO SHOULD ATTEND
Founders
Co-Founders
IT Decision Makers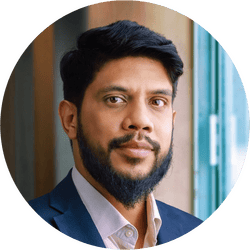 Mohammed Muneebuddin
Vice President – Global ISV and BFSI
Cloud4C & CtrlS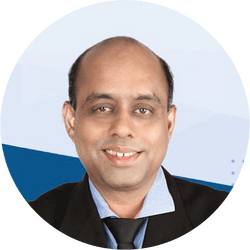 Vikas Bakshi
Senior VP – Global Alliances &
India Business Head

Cloud4C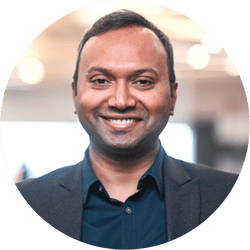 Arun George Mathew
Client Relationship Manager for Startups
AWS