Powering Enterprises & Hyperscalers
See it to believe it!
Invitation to Experience Non-Stop Datacenter for Non-Stop Business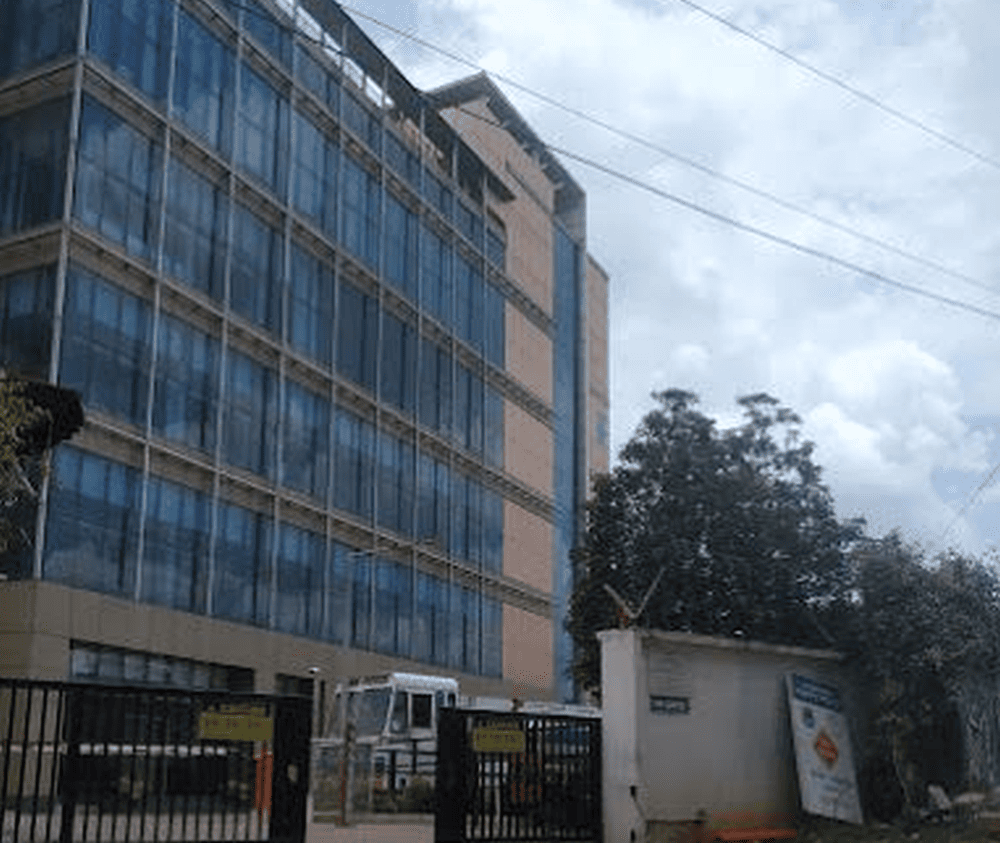 With the rapid pace of digital growth driven by technologies such as edge computing, hyper-scale, cloud, IoT, 5G, and Big Data, it is estimated that approximately 2.5 quintillion bytes of data are generated daily. This data is the backbone of modern businesses, but it is also subject to various risks. Today, companies face the threat of losing their valuable data due to human error, power failures, network disruptions, or natural disasters like floods and earthquakes. In light of these concerns, many businesses are turning to third-party data center service providers to ensure the continuity and availability of their applications and infrastructure. JLL predicts that the Indian data center industry is expected to witness 2x growth by 2024, showcasing the increased demand for secure and reliable data management solutions.
We would like to invite you to join us for a discussion on the importance of secure data management in today's digital landscape. This will be an opportunity to exchange ideas with industry experts, understand the latest trends and best practices, and by data centre tour you can first hand experience how our data center services can help your business stay ahead of the curve.
| TIME (PM) | SESSION |
| --- | --- |
| 06.00 PM – 06.30 PM | Welcome, Introductions & Refreshments |
| 06:30 PM – 07:10 PM | Presentation by CtrlS |
| 07:10 PM – 07:20 PM | Q&A |
| 07:20 PM – 08:20 PM | DC Tour |
| 08:20 PM – 08.30 PM | Vote of thanks |
| 8:30 PM onwards | Networking Dinner & Cocktails |
Why Attend?
Experience our world-class Next-Gen Datacenters aiming at
Zero-Human-Intervention (ZHI)
Learn how we are helping enterprises and hyperscalers save
huge costs and achieve their digital goals
Know our Sustainability first best practices and our next-steps
for a greener future
Understand how colocation service can lower your Total Cost
of Ownership and improve your operational efficiency and
ability to scale
Know the core benefits that Managed Service providers bring
to organizations and how it helps you to focus on your core
business