 Become Future Ready without Risk:
Modernize your Mission
Critical Infra on Cloud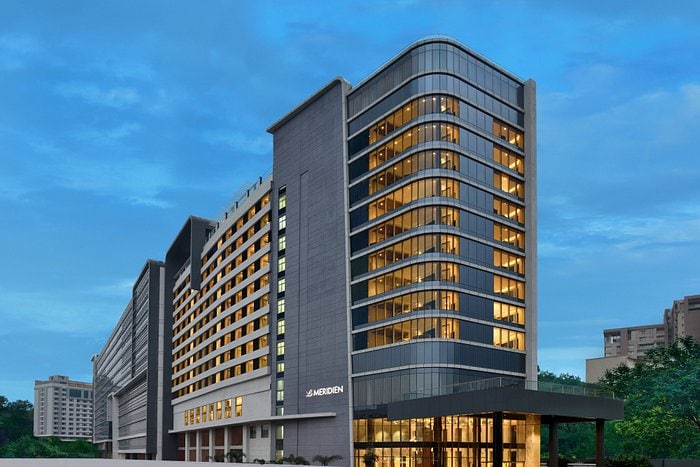 Being techno-advanced without risk is a boardroom agenda for every firm today. Though that's partly achievable with quick-fix IT upgrades, the real catalyst is in embracing a fully modernized, hyper-agile core infrastructure. However, infra modernization is more than just moving legacy systems to cloud. While you're figuring out ways to quicken the modernization journey, mission-critical operations and apps must run 24/7/365 without fail. A straightforward overall might result in costly disruptions and red-alert security vulnerabilities.
Join our event to learn how you can Simplify your Modernization Journey and achieve it without risk.
6:00 – 6:30 PM
Arrival, registration, and welcome drinks
6:30 – 6:45 PM
Welcome and Keynote Presentation
6:45 – 7:10 PM
Presentation by Cloud4C Specialist Speaker
7:10 – 8:00 PM
Panel discussion: Building an accelerated & risk mitigated strategy
for your infrastructure modernization
8:15 – 8:30 PM
Conclusion and vote of thanks
8:30 PM Onwards
Dinner & networking