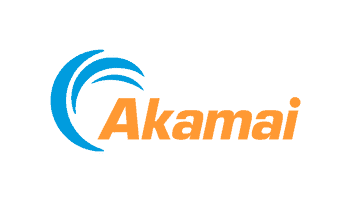 Safeguarding your brand's
most fragile asset :
Customer Trust
Thursday, February 10, 2022 | 4PM – 5:30PM IST
Today, every D2C company needs to deal with a larger number of interfaces with other platforms – be it financial services, media, medical, government, EdTech platforms and so on. The list of integrations is ever-growing. Every app or API that a platform is associated with, is a point of vulnerability and hence, a potential point of failure. As the adoption of APIs is growing significantly within the D2C/ E-commerce business, APIs are also now the preferred target of attackers. In fact, Akamai's research indicates that APIs are targeted 4 times more than traditional web applications.
Per industry reports, Bot attacks also grew by many folds in 2021, and the D2C sector was one of the highest targeted sectors. Bot attacks were not only faced by digital-native D2C houses, but also by traditional brick and mortar outfits moving online. In addition to this, the end-user experience delivered on D2C websites could significantly impact Google SEO rankings of these sites, which means that tech organizations within every D2C company have a lot to juggle with daily.
In this session, Akamai leaders will share their insights on how D2C companies can protect themselves against sophisticated and costly cyber-attacks, manage bot traffic better by leveraging Akamai's directory of over 1500 bots and safeguard any D2C brand's most fragile asset – customer trust.
Thursday, February 10, 2022 | 4PM – 5:30PM IST