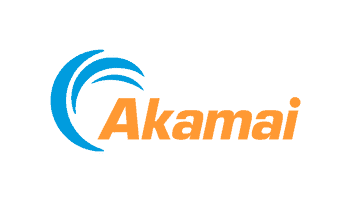 Era of Digital financial
inclusion: Securing at the Edge
Tuesday, December 07, 2021 | 4PM – 5:15PM IST
Today, every Financial institution needs to deal with a larger number of interfaces with other platforms – be it commerce, media, medical, government, EdTech platforms and so on. The list of integrations is ever-growing. Every app or API that a platform is associated with, is a point of vulnerability and hence, a potential point of failure. As the adoption of APIs is growing significantly within the FSI sector, APIs are also now the preferred target of attackers. In fact, our research indicates that APIs are targeted 4 times more than traditional web applications.
Secondly, the risk of a DDoS attack changed significantly in 2020, mostly driven by the largest global extortion campaign ever launched. But, unlike other extortion activity from years past, where there was little follow-through on the actual threat, show-of-force attacks reached 500+ Gbps — a clear sign of highly capable and motivated threat actors. The extortion campaign also signaled a notable shift in targeted verticals, with attackers targeting across industries and catching many organizations off guard and left scrambling for protection.
In this session, Akamai leaders will share their insights on how Financial services institutions and Fintech companies can protect themselves against these large-scale and sophisticated cyber attacks and maintain a consistent security posture across various endpoints.
Tuesday, December 07, 2021 | 4PM – 5:15PM IST
By clicking on REGISTER NOW, you acknowledge having read our Privacy notice