Engaging session well orchestrated by Shree Nair on
the merits of data lake vs data warehouse. It was interesting to hear about the perspective of the data engineering leaders from various industry segments on how they use data lakes and data warehouses today. Kudos to the Consumexdigital team for putting together a diverse panel for this discussion.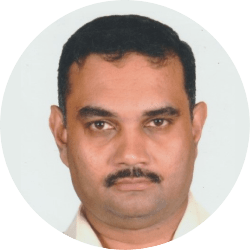 Suresh Muthukrishnan
Global Business Analytics Leader
Concentrix
Insightful and interactive sessions covering the evolution of data architectures and how Qlik enables seamless, nearly low code integration to cloud. A big shoutout to the excellent
moderation too. Consumex Qlik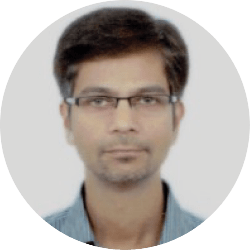 Pannaga Simha
Dy. General Manager/Delivery Head
HCL Technologies
It was a great session to learn more about Qlik and what can
be done. Looking forward to having more conversations
which lead to data transformation, data integration and
analytics.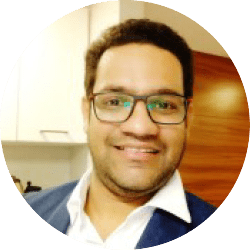 Ramakrishna Ramaraju
Associate Vp – Presales
Cloud 4C
It was a very interesting session. There are few similar
opportunities for sharing of thoughts and gaining insights
from others in the same field. For this I thank you and
Consumex Digital.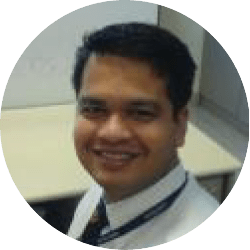 Bharat Elwe
Senior Manager DevOps
Nutanix
It was very insightful and informative session on marketing
and sales alignment which has significant impact on revenue
growth. I truly enjoyed the discussion of the expert panel today.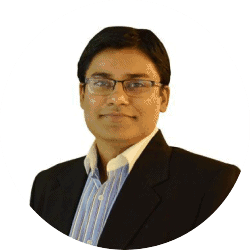 Piyush Charkha
Head – Digital Marketing
Trupp Global Technologies
It was a very insightful session touching upon various best
practices and solutions that organizations should absolutely
follow to keep them and their customer base secure.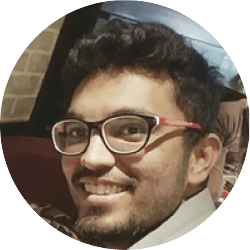 Aman Gupta
Engineering Director
Ind money
Great thought leaders and insightful discussion… Happy to be
part of this initiative and looking forward for more exciting
sessions !! Thank you Consumex…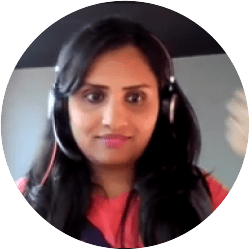 Sumana G M
Global Director Data Engineering
Anheuser-Busch Inbev
Great session by the Qlik team and good to know that they
have so much to offer. Data integration, Data quality & data
transformation with so much ease. What else do we need.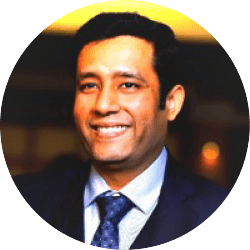 Kumar Anant
Manager – Product Management
Saama
Thanks a lot Consumex team for providing me with opportunity
to be a speaker with such esteemed guests, really honoured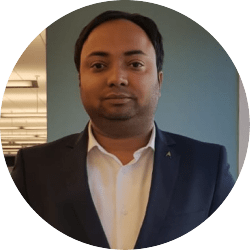 Deependra Singh
VP & Head of Data Science & Insights
Network18 Media & Investments Limited
It was an interesting session by the Qlik team and exited on
their service offerings.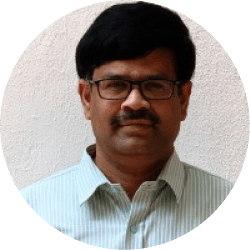 Sree Hari V
Practice Head
Ctrls Datacenters
I was extremely energised with the round table discussion and
hearing real life experiences and examples of how different
industries are evolving their data architecture. It was quite
exciting to see companies from different domains adopting
the data lake as an integral part of their data architecture in
conjunction with data warehouses. The flow of discussions
was well organized and utilized expertise of the panelists well.
Looking forward to many such collaborative discussions!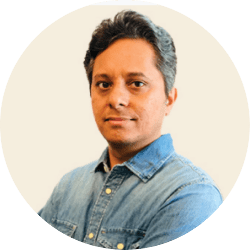 Amit Rana
Senior Director of Engineering
Myntra
Frankly speaking, I am thoroughly impressed the way all the
panelists have given their views regarding digital transformation of technology especially during Covid Era. It appears that all the panelists have done their homework perfectly and, believe me, during the process of meeting, I have learned a lot of new ideas which would be helpful to me in the coming days. On the whole, it was a great experience which will go a long way in the coming years.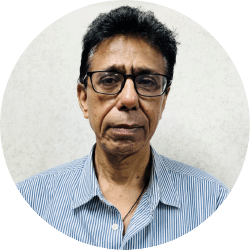 Vinod Mahajan
Director
Soccer International
It was an eventful and an engaging discussion. Looking
forward to the future ones as well.
"Thanks Consumex for organizing deeply insightful and highly
engaging discussions. In the discussion on "Data Mesh and
Data Fabric- A Modern Data Architecture" time flew like a blink
of an eye, but the information and the by-product knowledge
through the conversation was immense and I'm still trying to
deliberate to consume the conversation fully. The topic
selection, highly knowledgeable participants and eventful
meetings are undoubtedly most relevant and useful for the
end-users."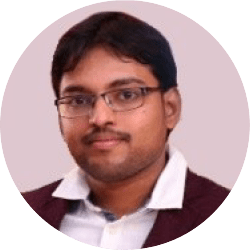 Ranjith Kumar P S
Vice President Of Technology
SuperZop
The session was crisp and well suited for professionals who
are caught up in their own activities. Discussion on how
current digital age, work from home has changed the way
conventional sales and marketing takes place was spot on.
The fine line between challenges of Marketing and demands
of Sales was well discussed and connecting dots of both,
helping synergizing for better results for the organization. In a
way this is a welcome initiative and would help leaders and
sales and marketing professionals to integrate more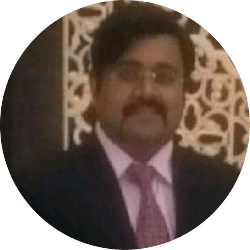 Milind Begoor
Head – National Sales
Wipro Water
You folks were awesome in arranging an event like this. I was sceptical initially if the hall would fill up, but you have done a wonderful
job in getting committed attendance from all the participants.The content was also focussed from Qlik for a particular segment of the
audience. It was beneficial to me – in that it provided a boot point to how Data Analytics can play a relevant role in the Industry
segments that I am involved with.
I was also happy to know that you folks operate from a Tier two town like Karkala and are successfully running your events like these.
I was trying to draw a parallel with KGF2 bgm which was composed in a small village near Kundapur and why not corporate events like
this be handled from an org based out of Karkala!!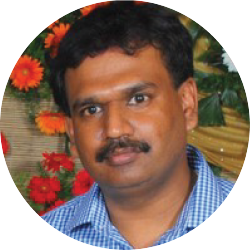 Subrahmanya R M
Director of Technology
Quest Global